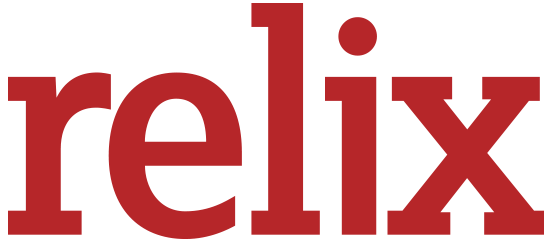 Vendor Village
ART & APPAREL BY LOREN SHAW
Brighten up your home and wardrobe with Original Psychedelic Visionary Artwork and Apparel by Loren Shaw. You will find everything you need from Back-lit LED Illuminated Art to unique clothing and accessories like wood watches, reversible hoodies, yoga leggings, boots, fanny packs hooded blankets and custom artwork!
HANG LOOSE CREATIONS
[Grateful Gifts] for him & her
Life is EASY when you get your holiday shopping done early. Make him or her feel SPECIAL with our one-of-a-kind Grateful Pendants & Jewelry or our Steal Your Wall art. Create matching sets: CUSTOMIZE colors, charms and designs to build the perfect gift they'll love. Use coupon RELIX10 for 10% OFF!
THIS IS A FARMHOUSE
Welcome this is a Farmhouse! Growers and Handcrafters focusing on All Handmade, All Vegan, All Socially Conscious, ALL the TIME !! By using all upcycled and recycled materials in our crafting, blended with nature crafts that are grown and hand harvested, we strive for little to no impact in our work.
EDEADSHOP
We have the world's largest selection of jam band and rock band merchandise including concert t-shirts, hats, hoodies, tie dye, tapestries & more! Our huge selection of Grateful Dead merchandise ensures you'll find that perfect gift for the deadhead in your life. Use code "RELIX" for 20% off your order.
Looking for more gift ideas? Check out our 2020 Holiday Gift Guide!