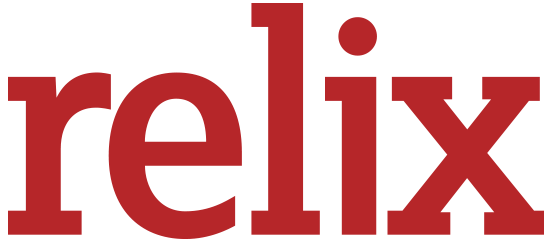 Vendor Village
Grateful Tea
Grateful Dead and Love Some Tea teamed up to bring you a custom line of Grateful Teas! The 100% natural and sustainable loose-leaf teas are grown by the farmers of the Northern Hill Tribes of Thailand. Experience flavors that will excite your senses and soothe your soul!
Sopris Health and Wellness
Based in Colorado's Roaring Fork Valley and driven by ethos, Sopris Health and Wellness crafts high quality, full-spectrum CBD products using naturally-grown Colorado hemp and lipid infusion extraction. Their full-spectrum CBD oils, botanical blends, body care products and pet care products are designed to help you enjoy life's every moment.
Rose & Bolt
Rose & Bolt is an officially licensed Grateful Dead Jewelry Collection by Designer Sarah Lewis. She has fused her modern bohemian aesthetic with iconic Grateful Dead imagery, in a palette of sterling silver, rose and yellow gold, and featuring natural crystals and stones.
LaserTrees
Made to order laser cut art, decor, jewelry and more! Hand finished hardwoods, high quality gemstones and original, accurate geometric designs. LED gemstone pendants, LED wall art and fine art designs! New products and designs added weekly. We do custom orders and wholesale. Made in California.
Hippykid Designs
100% unique, made with love and the best intention. Our goal for custom jewelry is to create one of a kind pieces that are inspired by magic, math, music, and the beauty of life itself. Our work combines classic techniques mixed with modern methods to create stunning, beautiful pieces.