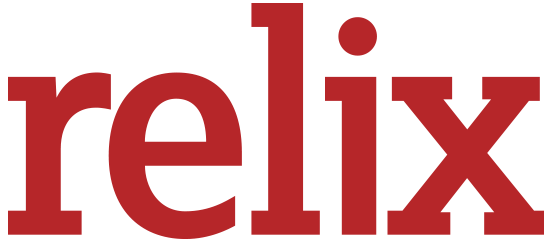 Vendor Village
CASELY
Give Back & Rep the Grateful Dead
Officially licensed Grateful Dead iPhone cases and AirPod cases! Casely has stunning designs on sale now. The best part: a portion of profits will be donated to Black Girls Code in February and Best Friends Animal Society in March. Use code RELIX15 for 15% off your order.
THE FESTIVAL LIFE
Bring your favorite clothing pieces new life with unique or custom sew on patches from TheFestivalLife! Specializing in music and pop culture patches for deadheads, festival goers, and lovers of all musical genres. Find us on Etsy, Instagram, Facebook and hopefully back in the crowd at your favorite festivals soon!
KARHU MOON
Handcrafted Sterling Silver Jewelry
My jewelry is one-of-a-kind, eclectic, and fun! Located in NY's Hudson Valley, Karhu Moon is a one-woman endeavor in exploring sterling silver and semi-precious stones. My designs range from goddess figures to swirling reflections on the Hudson River and the landscape it runs through.
Nomadic State of Mind
The Global Nomad is a product of over 60 years of sandal making know-how. This all-terrain sandal is our original JC sandal on 'roids. Lightweight, looks great, and will get you the gold in the Hippie Olympics. Outsoles assembled in USA. Uppers made in Nicaragua. Get a pair – you won't be let down.
Rock Free Love
Welcome to Rock Free Love! A newly licensed apparel line partnered with the Grateful Dead! RFL was created for our Dead Head sisters. A place for high quality, multiple cuts, colors and cool designs to fit every body. We haven't forgotten about our brothers! There is something for everyone at www.RockFreeLove.com.