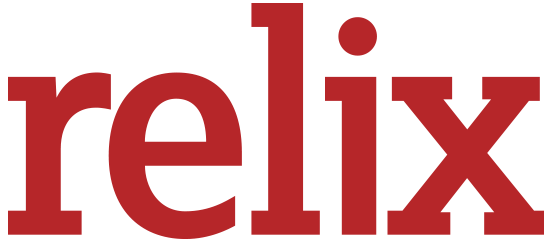 Vendor Village
Bob Minkin Photography
JUST JERRY—If you like Jerry Garcia and the Grateful Dead, you will LOVE this one-of-a-kind collection of Garcia photos spanning two decades in a beautiful, hardcover, coffee table book. JUST JERRY is full of Minkin's iconic images, unseen shots & stories by those who knew him. Foreword by Bob Weir.
Twisted Up Wraps
Twisted Up Wraps is the wire work of Hugh Canny based out of Montana. Come check out an array of unique pendants and rings all handmade and designed in house. Visit our shop link to browse the available selection!
Jerry Garcia x GuitarGrip
Officially Licensed by Jerry Garcia Family LLC. "Hand"crafted wall hangers of Jerry's iconic right hand and 4 famous logos. Numbered with Certificate of Authenticity, each hanger reflects the beauty embodied in Jerry's music and the instruments he played. Holds guitars, bass & non-musical items.
Ithaca Tie Dyes
We have everything you need to be decked out head to toe in tie dye for you next show. Our shop is loaded with one of a kind, hand dyed items like tees, dresses, bell bottoms, bodysuits, shorts and even home decor. Sizes small to 5XL are stocked regularly! Join our mailing list for exclusive discounts and previews.