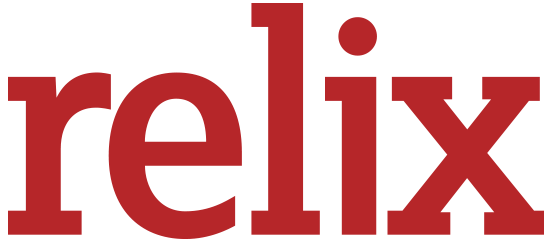 September 2022 Relix Issue ft. Tedeschi Trucks Band
September 2022 Issue ft.
Tedeschi Trucks Band
A 12th century Persian epic poem was the inspiration for the Tedeschi Trucks Band's ambitious new release, I Am The Moon, which encompasses 24 original songs and entwines a tale of star-crossed lovers with the feelings of disconnect wrought by the pandemic.
"I think of the four albums as this massive undertaking that went really well at a particular moment that was important for a number of reasons. It felt like a healthy, hard reset for the band—a big inhale and an extremely long exhale."
– Susan Tedeschi
This issue also includes additional features on:
• George Clinton
• Pavement
• Sylvan Esso
• Lotus
• Snarky Puppy
• Tank and the Bangas
• The Beths
• Journey
• The Byrds
• Amanda Shires
• Larkin Poe
• Eddie Roberts
• Larry McCray
• Jennifer Hartswick
• Craig Finn
• Rebelution
• The Fearless Flyers
• The Suffers
• Eggy
• and much more!
Subscribe to Relix Magazine by October 12th at 11:59PM ET to receive this issue as your first or purchase a copy online at Relix Marketplace!