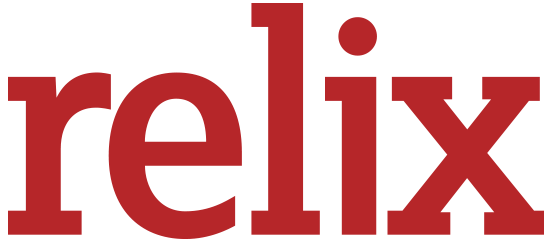 New Issue
Oct/Nov 2020 Issue ft.
TREY ANASTASIO
After initially bypassing livestream performances, Trey Anastasio changes course with The Beacon Jams series on Twitch.
To commemorate this historic virtual residency, we've published a limited collector's edition that you can get by subscribing to Relix or purchasing a copy on Relix Marketplace.
$5 from each subscription with code: TREY will be donated to The Waterwheel Foundation's Divided Sky Fund.
This issue also includes additional features on:
• Bruce Hornsby
• The National
• Cindy Blackman Santana
• Keller Williams
• Old Crow Medicine Show
• Dawes
• Sylvan Esso
• Fantastic Negrito
• Lotus
• Protomartyr
• Jimmy Carter
and much, much more!
Subscribe to Relix Magazine before December 4th at 11:59PM ET to receive this issue as your first or purchase a copy online at Relix Marketplace!
"Throughout this time, I had been doing a lot of meditating and a lot of reading. That's important or me as a musician, especially as an improvising and composing musician. What we aspire to do is point toward something deeper, a timeless kind of space." – Trey Anastasio
"It just felt so good to be playing the guitar with everybody. It also was nice to be playing through an amp. I live in an apartment building, so I normally don't play plugged in—I'm pretty quiet. But, all of a sudden, tubes were heating up, speakers were vibrating and drums were banging in the my back of my head. I loved it." – Trey Anastasio