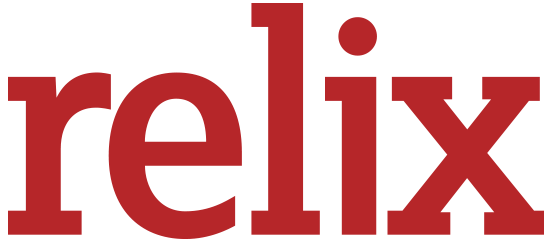 The Power of Live
The Power of Live Music.
It's something that, as humans, we are all familiar with. We know the lift that a moment of inspired improvisation in a club or a sing-along in an arena gives to our spirits and our souls.
Live music offers an energy unlike anything else.
At Relix, we are all live music lovers and our love of the live show drives everything we do. And, it is why we are writing to you.
More than ever, Relix's coverage of music being made in the moment is essential, to keep you informed about the latest creative highs realized across the planet and within your local live music scene.
We have developed Relix's digital and analog platforms to play a positive and informative role in revealing and elevating all that is happening out there.
Our next issue is all about The Power of Live.
In this moment of social distancing many of us are yearning the inspiration and joy that is unique to the concert experience.
This special edition of Relix features a number of singular voices who offer their perspectives on the hardship and hope we all feel.
Trey Anastasio, Bonnie Raitt, Jon Batiste, Mickey Hart, Warren Haynes, Jason Isbell, Nicole Atkins and Carlos Santana are among the artists who share their thoughts on the importance of musical gatherings. Thank you for being with us on this ride, some of you since the beginning in 1974 (!).
We are asking you today to help us by subscribing to Relix magazine so that we may continue our mission of highlighting and nurturing the best in live music.  
Your support is greatly appreciated.
Sincerely,
Peter Shapiro
Publisher
---
Your subscription will help Relix continue to bring you the Power of Live Music when we all need it the most
A Relix subscription is much more than just a magazine – it's your front row ticket to the latest and greatest in live music. Everything we produce here at Relix — the interviews, articles, livestreams, podcasts, video content and much more — is all made possible by the support of readers like you. Use promo code: SUPPORT and join our family today
SUPPORT RELIX TODAY