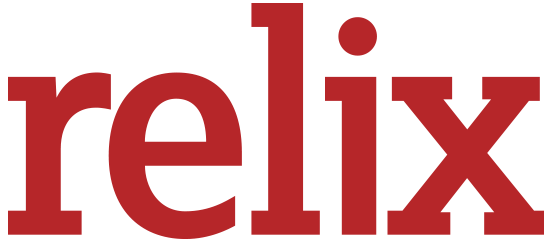 October/November 2022 Relix Issue ft. Margo Price
October/November 2022 Issue ft.
Margo Price
Margo Price's new memoir, podcast and album are triumphant expressions that draw on her personal and professional struggles, while chronicling her ongoing aspiration to lead a life of creative self-determination.
"My lust for life had me chasing after intangible things from the very start. I moved recklessly, running full speed ahead to what, I did not know. But I was always driven to do whatever I set my mind to, even if it meant burning some bridges along the way."
– Margo Price
This issue also includes additional features on:
• Wilco
• Trampled By Turtles
• Bill Frisell
• Julian Lage
• Ghost Light
• Built to Spill
• Vieux Farka Touré
• Khruangbin
• Drive-By Truckers
• The Headhunters
• Todd Rundgren
• Mike Campbell
• Son Little
• Steve Kimock's Zero
• Amy Ray
• Angela Strehli
• Rita Wilson
• Guerilla Toss
• Pressing Strings
• and much more!
Subscribe to Relix Magazine by November 18th at 11:59PM ET to receive this issue as your first or purchase a copy online at Relix Marketplace!