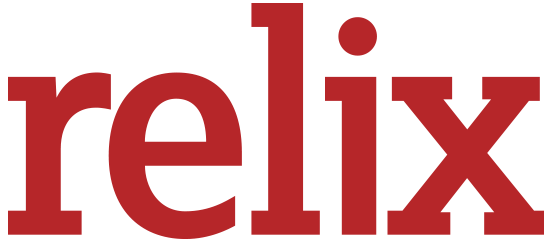 March 2023 Relix Issue ft. King Gizzard & The Lizard Wizard
March 2023 Issue ft.
King Gizzard & The Lizard Wizard
After 14 years, 23 albums, and one pandemic-driven period of "defragmenting the hard drive," the members of Australian psych-rockers King Gizzard & The Lizard Wizard look back on a banner year and their newfound place in the jamband pantheon.
"Every now and then, we set aside a year and say, 'Everyone strap yourselves in—let's absolutely pack it in.' Last year was one of those years where we tried to do as much as we could."
– Stu Mackenzie
This issue also includes plus additional articles and interviews featuring
• Taj Mahal
• David Crosby
• Jefferson Starship
• Altin Gün
• First Aid Kit
• Ripe
• Jason Crosby
• Mihali
• Baaba Maal
• Karina Rykman
• The Wood Brothers
• Philip Selway
• Dr. Dog's Scott McMicken
• Pete Francis
• Shira Elias
• Jerry's Middle Finger
• James Casey
• Cedric Burnside
• and much more!
Subscribe to Relix Magazine by April 5th at 11:59PM ET to receive this issue as your first or purchase a copy online at Relix Marketplace!