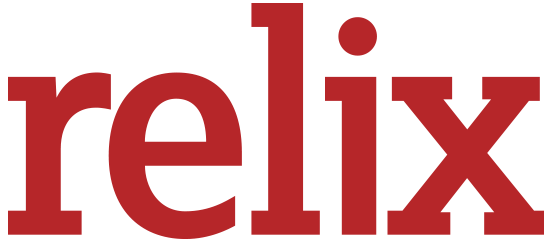 July/August 2022 Relix Issue ft. Jerry Garcia
July/August 2022 Issue ft.
Jerry Garcia at 80:
A Vast and Vibrant Legacy
As the 80th anniversary of Jerry Garcia's birth approaches, a well of newly discovered photos, an upcoming documentary and other active projects reflect an ongoing fascination with the man and his music.
"To imagine [Jerry] as an 80 year old guy, I think he would still have that magic in his eyes, that inspired look on his face. He'd still be seeking out those things that turn him on."
– Trixie Garcia
This issue also includes additional features on:
• Stanley Mouse
• Maren Morris
• Zakir Hussain
• Kenny Loggins
• Sharon Van Etten
• Melvin Seals & Tom Hamilton
• Dopapod
• Nicki Bluhm
• Michael Franti
• Dawes, Anaïs Mitchell
• Marcus King
• Black Pumas' Adrian Quesada
• Kendall Street Company
• Rev. Shawn Amos
• CAAMP
• IDLES
• Magic Beans
• Blu DeTiger
• and much more!
Subscribe to Relix Magazine by August 9th at 11:59PM ET to receive this issue as your first or purchase a copy online at Relix Marketplace!