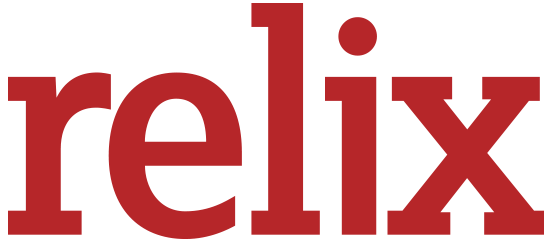 April/May 2023 Relix Issue ft. Dave Matthews Band
April/May 2023 Issue ft.
Dave Matthews Band
Despite having to employ a few pandemic-related workarounds, the members of Dave Matthews Band return with their first album since 2018— and first full-length collaboration with keyboardist Buddy Strong—the wide-ranging new set, Walk Around the Moon.
It was an interesting experience, with all of us going in [to the studio] separately, because I felt very connected to every person in the process. Even so, I look forward to next time, when we'll all be in that room together. – Dave Matthews, on the recording of Walk Around The Moon
This issue also includes additional articles and features on:
• The National
• Graham Nash
• Wayne Shorter
• ALO (Animal Liberation Orchestra)
• Ivan Neville
• Krasno Moore Project
• Marty Stuart
• Devon Gilfillian
• Thee Sacred Souls
• Ben Lovett
• Temples
• Bruce Katz Band
• Tyler Mitchell and Marshall Allen
• Joy Oladokun
• Arturo O'Farrill
• The Milk Carton Kids
• The Latin Dead
• and much more!
Subscribe to Relix Magazine by May 23rd at 11:59PM ET to receive this issue as your first or purchase a copy online at Relix Marketplace!