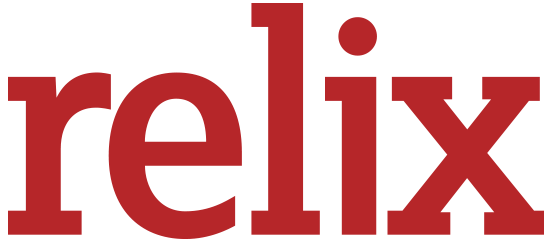 CINEMA
Relix has partnered with some of the top film makers, directors and producers to form Relix Cinema, a dedicated section of Relix.com housing films about musicians, bands, and rock and roll.
PREMIERE
From Good Homes: Charlie Loves Our Band
Charlie Loves Our Band is a feature documentary that tells the story of the band From Good Homes. In the 1980's, fifty miles west of New York city, three childhood friends, Patrick Fitzsimmons, Brady Rymer and Todd Sheaffer, crafted a style of music, influenced by rock & roll of the 60's & 70's, energized by the culture and energy of the 80's and rooted in American storytelling and folk music. With the addition of Jamie Coan and Dan Myers in the early 1990's, From Good Homes created a unique musical style originally identified as Hick-Pop, and produced several albums, two with RCA Records.
Through their amazing canon of music, and annual reunion concerts, From Good Homes continues to build a community of diehard fans. Beyond the story of the elusive record deal is the story of the fans. "Devoted fans who don't just see an occasional show, but see every show possible, and become friendly with other diehards, and basically live for the music in a way that goes way beyond traditional fandom". – Jay Lustig – njarts.net. Charlie Loves Our Band is the story of these dedicated fans, and the band that they love!