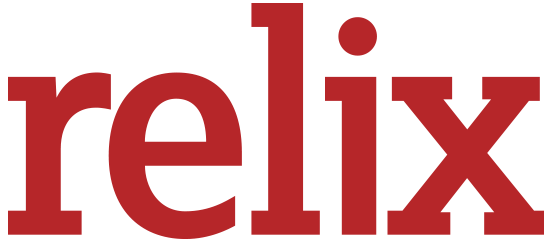 CINEMA
Relix has partnered with some of the top film makers, directors and producers to form Relix Cinema, a dedicated section of Relix.com housing films about musicians, bands, and rock and roll.
PREMIERE
The Public Image Is Rotten
A The New York Times Critic's Pick, The Times wrote "this affectionate and frank movie can elicit newfound admiration for a slightly mellowed iconoclast." Directed by Tabbert Fiiller, featuring in-depth interviews with John Lydon, former and current bandmates as well as Flea (Red Hot Chili Peppers), Ad-Rock (Beastie Boys) and Thurston Moore (Sonic Youth) and more, and loaded with electrifying archival footage, The Public Image Is Rotten tells the band and John Lydon's story with a level of depth and intimacy never before seen.
After the breakup of the Sex Pistols, John Lydon (a.k.a. Johnny Rotten), formed Public Image Ltd (PiL), his groundbreaking band which he has kept alive for over four decades, through personnel and stylistic changes, fighting to constantly reinvent new ways of approaching music, while adhering to radical ideals of artistic integrity. John Lydon has not only redefined music, but also the true meaning of originality. With his trademark acerbic wit and unpredictable candor, Lydon offers a behind-the-scenes look at one of music's most influential and controversial careers.
Stream or own the hit documentary feature film The Public Image Is Rotten for less, thanks to Relix Cinema. SAVE $1 NOW