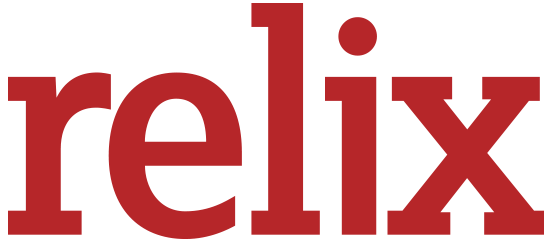 Livestream Guide
Your destination for the Internet's best livestreams and full-concert broadcasts, brought to you by Relix Magazine
Americana Vibes Presents: The Travis Book Happy Hour ft Josh Daniel + Mike Ashworth
January 20 @ 7:00 pm

-

10:00 pm

FREE
The Travis Book Happy Hour is a 90 minute variety show hosted by Travis Book (of the Infamous Stringdusters); bassist, songwriter, and vocalist in the Grammy Award winning bluegrass band, The Infamous Stringdusters, streaming live from the historic Grey Eagle in Asheville, NC. Born from his desire to bring musicians and friends together for collaboration and conversation, Travis launched the series in the summer of 2020 amidst the uncertainty of the Covid-19 crisis and a country divided. Faced with a cascade of existential questions about the nature of life and of being, Travis sought an outlet for inquiry, and individuals to help him dig deeper into what it means to be a musician and a creative being in the context of an ever-changing world. Unique, spontaneous musical collaboration with friends and contemporaries leads to singular moments of harmony and the occasional musical train-wreck… The Travis Book Happy Hour is his attempt to shine light into the darkest corners of our lives; to dive deep into the nature of our being and emerge bathed in the love, happiness, grace, and gratitude that's available to us all, and hopefully, to make some beautiful, meaningful music along the way.
Josh Daniel is a North Carolina singer-songwriter and multi-instrumentalist whose passion and enthusiasm are evident every time he takes the stage. Daniel describes his sound as "Rock n Roll" but it's much broader than that… Josh is able to mold his influences in to a unique sound that is entirely his own. Josh has performed at many national events (MerleFest, FloydFest, Bristol Rhythm & Roots) and along the way has had the privilege of sharing the stage with some legendary musicians like his friend John Cowan (Doobie Brothers) as well as some monsters of bluegrass (Sam Bush, Ronnie Mccoury, Danny Barnes, Mike Marshall).
Michael Ashworth is a session performer, producer, teacher, and touring artist. He is a multi-instrumentalist, equally adept at guitar, bass, drums, and percussion. He also teaches and plays banjo, mandolin, keys, dobro, and fiddle. From a musical family, Ashworth "can't remember a time when music wasn't a central focus" of his life. An artist that can't be pigeon-holed, Ashworth's musical influences run the gamut from John Hartford to John Bonham.
– 7PM SHOW
– DONATIONS ACCEPTED
– VIRTUAL TIP JAR : Paypal.me/TravisBook1