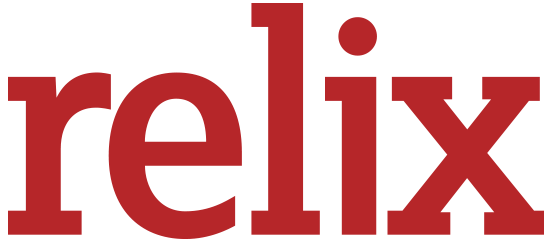 Win Two Grateful Dead Hardcover Photography Books!
March 1, 2021
Relix has teamed up with LAST GASP Publishing and we're giving away two sets of two hardcover Grateful Dead photography books!
Grateful Dead historians – make sure your library contains these two recent releases from San Francisco publisher Last Gasp. Spanning over 40 years of Dead shows and tours, the beautifully printed hardcover volumes document the long strange trip — filled with evocative images of live performances, as well as intimate personal moments away from the stage.
The first book is Alive with the Dead by Susana Millman. The Grateful Dead scene from the mid '80s onward was captured by San Francisco photographer Susana Millman as she became part of the Grateful Dead family. Millman has assembled a visual feast of over 500 photographs offering an insider peek into the Grateful Dead scene from the mid-eighties on.
With a foreword by Mickey Hart, Millman's Alive with the Dead is a 256-page, large format hardcover book with full color images throughout.
Jerilyn Brandelius' classic book is the Grateful Dead Family Album. Compiled with the cooperation of the Grateful Dead, this panoramic assemblage explores the flip side of the Grateful Dead phenomenon–what the years have looked like from the other side of, and away from the stage. It is a time capsule of three unforgettable decades, filled with histories, anecdotes, testimonials, fragments, artifacts, poems, souvenirs, and, of course, hundreds of unique photographs.
With cameo appearances by Janis Joplin, Ken Kesey, The Who, Francis Ford Coppola, Joseph Campbell and others … and unique perspectives on the greatest moments in the life of the Dead–from the early Acid Tests and whirlwind years of worldwide concert tours, to the musical pilgrimage to the Great Pyramid in Egypt, and the "Alone and Together" tour with Bob Dylan … this is the collection of collections, the book that gives you the group's own words and pictures and lets you reminisce, revel, and rock.