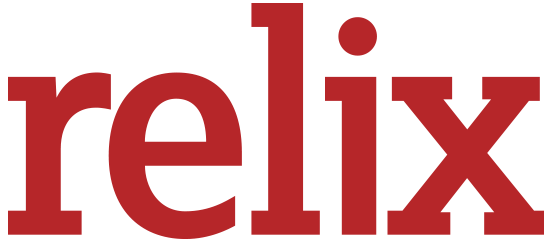 Win Tickets to Bushwick's Dead at Brooklyn Bowl!
October 26, 2023
We're giving away two tickets to Bushwick's Dead at Brooklyn Bowl!
Bushwick's Dead is Brooklyn's tribute to the icons of psychedelia, brought to life by a rotating roster of local jam bands. On the first Sundays of this November, December, and January, the renowned collective will take the stage at Brooklyn Bowl for a three-show residency. Here's your chance to secure tickets to the jam.
Near Dead Experience & unTame Impala w/ members of Walrus
November 5, 2023
Uncle Ebenezer & Talking Deads by Bushwick's Dead Fam Band
December 9, 2023
Disco Dead by Moonfisher & The Many Sides of Bob Dylan
January 7, 2024
Prize includes two tickets to one show in the residency. Must be 21+ to enter. Winners can claim their prizes at the box office before the shows on 11/5, 12/9, and 1/7 with a valid ID. No substitutions for any shows the winner is not available to attend.
Enter below for your chance to win!
>>> Don't want to miss out? Get your tickets HERE! <<<