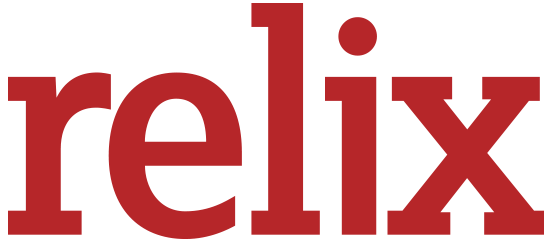 Win The Sword's 'Conquest of Kingdoms,' 'Chronology: 2006-2018' plus a limited-edition, signed screen-printed poster!
June 19, 2020
We're giving away The Sword's 'Conquest of Kingdoms' & 'Chronology: 2006-2018' plus a signed screen-printed poster by the cover artist.
Over their 17 year career, The Sword have proven themselves to be one of the prolific and revered bands in metal – not only by fans but also by the media and their peers. With the double release of Conquest of Kingdoms and Chronology: 2006-2018 (both titles available now), The Sword has compiled an extensive and essential collection that celebrates their legacy and impressive back catalog.
This prize bundle includes a 3-LP copy of Conquest of Kingdoms, a 3-CD box set of Chronology: 2006-2018, plus a limited edition hand-numbered screen-printed poster signed by The Conquest cover artist (weirdbeard72): only 100 available worldwide.
Chronology 2006-2018 is a CD compendium of The Swords' greatest hits, fan favorites, and rarities. Culling the retro-metal four-piece's complete studio recordings, the set comprises 52 tracks (12 previously unreleased), including the studio recording of "Freya," "Iron Swan," "Cloak of Feathers," and "Deadly Nightshade." Plus a career-spanning assemblage of B-sides, covers, live performances, and more. Featuring expansive new liner notes with contributions from the band plus Lars Ulrich (Metallica), Mark Morton (Lamb of God), and Neil Fallon (Clutch).
Conquest of Kingdoms, an explosive vinyl collection of rarities and oddities, offers 30 tracks (16 previously unreleased) and is housed in a triple-gatefold package, including B-sides, oddities and live recordings of fan favorites like "Freya", "Iron Swan" and "Fire Lances of the Ancient Hyperzephyrians," as well as covers of "Immigrant Song" (Led Zeppelin), "Nasty Dogs and Funky Kings" (ZZ Top), "She" (KISS), "Forever My Queen" (Pentagram) and more.
>>>Don't want to miss out? Order The Conquest of Kingdoms & Chronology 2006-2018 here<<<