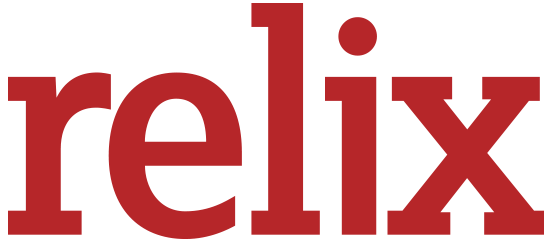 Win The Replacements' 'Pleased To Meet Me' Boxed Set!
October 8, 2020
We're giving away The Replacements' Pleased To Meet Me Boxed Set!
The making of Pleased To Meet Me was a transformative journey for The Replacements, one that began with the combustible Minneapolis combo on the brink of collapse and culminated in one of the definitive albums of the band's career. That transformation is chronicled in-depth on the group's latest 3-CD / 1-LP boxed set, Pleased To Meet Me (Deluxe Edition).
More than half of the music (29 of the 55 tracks) on this Deluxe Edition set has never been released, including demos, rough mixes, and outtakes as well as Bob Stinson's last recordings with The Replacements from 1986.
The music is presented in a 12 x 12 hardcover book loaded with dozens of rarely seen photos along with a detailed history of the Pleased To Meet Me era written by Bob Mehr, who authored The New York Times bestseller, Trouble Boys: The True Story of the Replacements. Mehr, together with Rhino's Jason Jones, produced this new collection.
>>> Don't want to miss out? Click here to learn more! <<<