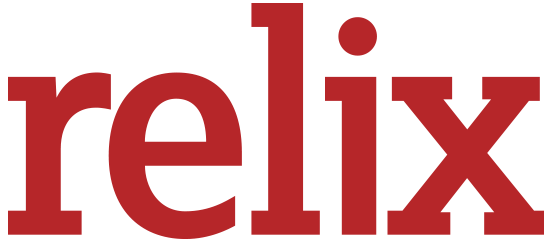 Win a Royal Blood 'Typhoons' Signed Vinyl Record + Hat!
April 21, 2021
Enter for the chance to WIN a Royal Blood LP Typhoons (Blue vinyl), a signed album cover, and a cool beanie!
After two UK #1 albums, 2 million album sales and an array of international acclaim, you might've thought you knew what to expect from Royal Blood. Those preconceptions were shattered when they released Trouble's Coming last summer. Hitting a melting pot of fiery rock riffs and danceable beats, they delivered something fresh, unexpected and yet entirely in tune with what they'd forged their reputation with.
When Mike Kerr and Ben Thatcher sat down to talk about making a new album, they knew what they wanted to achieve. It involved a conscious return to their roots, back when they had made music that was influenced by Daft Punk, Justice, and Philippe Zdar of Cassius. It also called for a similar back-to-basics approach to what had made their self-titled debut album so thrilling, visceral and original. "We sort of stumbled on this sound, and it was immediately fun to play," recalls Kerr. "That's what sparked the creativity on the new album, the chasing of that feeling. It's weird, though – if you think back to Figure it Out, it kind of contains the embryo of this album. We realized that we didn't have to completely destroy what we'd created so far; we just had to shift it, change it. On paper, it's a small reinvention. But when you hear it, it sounds so fresh."
>>> Don't want to miss out? Purchase Royal Blood Typhoons album here!<<<