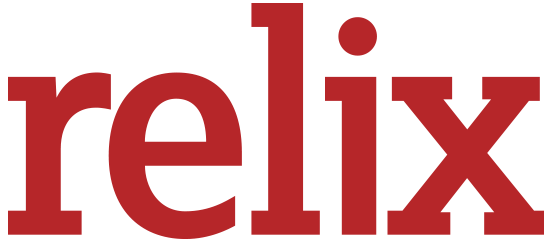 Win a Mikaela Davis 'Relix Sessions' 2-LP Vinyl + Poster + Bluetooth Headphones
May 18, 2022
Enter for a chance to win a Mikaela Davis Relix Sessions 2-LP vinyl, poster, and Bluetooth headphones!
The fourth installment of our Relix Sessions limited edition Vinyl Series features Mikaela Davis, recorded on April 14, 2021 at Relix HQ in New York, NY! The Relix Sessions Vinyl Series is powered by Audio-Technica.
Lose yourself in the music. The closed-back, over-ear design of the M50xBT provides excellent passive isolation to keep out exterior noise with up to 40 hours of continuous use on a full charge. The ATH-M50xBT harnesses the legendary M50x studio sound for an exhilarating wireless listening experience, with exceptional clarity and deep, accurate bass response.
The full prize includes:
• Mikaela Davis Relix Sessions Vinyl
• Mikaela Davis Relix Sessions Poster by Erin Cadigan
• Audio-Technica ATH-M50xBT Bluetooth Headphones
Track Listing:
Side A:
Get Gone
Home In The Country
Saturday Morning
Cinderella
Side B:
Don't Stop Now
Far From You
Other Lover
Side C:
The Pearl
Leave It Alone
Promise
All I Do Is Disappear
Side D:
Bird Song (Robert Hunter & Jerry Garcia Cover)
Enter below for a chance to win!
>>> Don't want to miss out? Shop the Relix Sessions Vinyl Series HERE! <<<