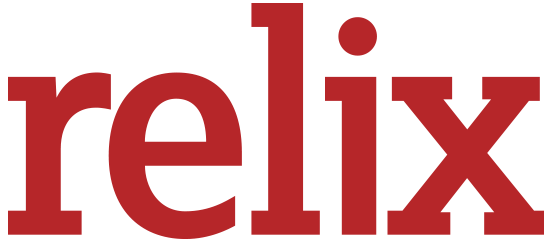 Win a Goose 'Relix Sessions' Vinyl + Poster + AudioTechnica Turntable!
May 7, 2021
Enter for a chance to WIN a Goose Relix Sessions vinyl, poster, and a turntable!
The second installment of our Relix Sessions limited edition Vinyl Series features Goose, recorded on March 19, 2019 at Relix HQ in New York, NY! The Relix Sessions Vinyl Series is powered by AudioTechnica.
Whether you're just getting into records, rediscovering a record collection long since buried away or simply adding a turntable to complete your system, the AT-LP60X fully automatic belt-drive turntable is an excellent choice. This affordable, easy-to-use turntable plays both 33-1/3 and 45 RPM records and, with its built-in switchable phono preamp, can be connected directly to your home stereo, powered speakers, computer and other components, whether they have a dedicated phono input or not.
The full prize includes:
• Goose Relix Sessions Vinyl
• Goose Relix Sessions Poster by Brian Steely
• AudioTechnica AT-LP60X Turntable
Track Listing:
Side A:
Arcadia
A Western Sun
Butter Rum
Side B:
Madhuvan (Recorded Live 12/11/2020 at Goosemas in New York, NY)
>>> Don't want to miss out? Purchase the AudioTechnica turntable here!<<<