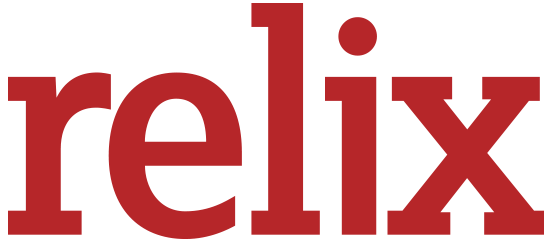 Win a 2-Night VIP Livestream Experience with Andy Frasco!
August 18, 2020
Andy Frasco & The U.N. return to the live stage this August 21-22 for a raucous interactive livestream throwdown LIVE from Cervantes Masterpiece presented by 14er and Kaum Labs! If you've experienced Andy's Sh*t Show or I Wanna Dance With Somebody Dance Party, you can only imagine what's in store for two nights of live-stage shows with Andy.
These will not be two normal nights of music. They'll be performing "Keep On Keepin' On" in its entirety for the first time ever plus a selection of songs, guest sit-ins, and extracurricular activities that YOU decide on during each set.
Choose the adventure you want to see the band take and rage with Andy and the U.N. crew live from Cervantes Masterpiece from downtown Denver on AUG 21 + 22!
This won't be your ordinary stream. Get ready to show off your dance moves for a chance to Be In The Stream as FANS provides viewers the opportunity to be showcased from the comfort of their home. Get your tickets now and we'll see you in the stream!
>>> Don't want to miss out? Get your tickets here! <<<