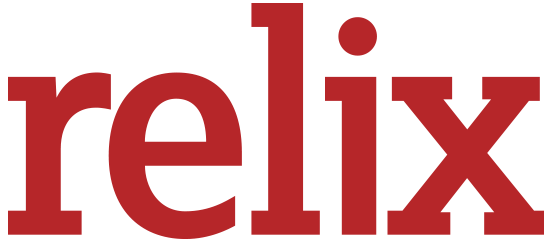 December 2022 Relix Issue ft. Broken Bells
December 2022 Issue ft.
Broken Bells
After an extended break between releases, Danger Mouse and The Shins' James Mercer return with their third Broken Bells release — the melodic, space-rock journey Into the Blue — and embrace their latent love of hip-hop-approved samples.
"We weren't in a rush to prove anything or finish anything. We just kept working…It gave us the freedom to experiment and take risks–not so urgently trying to find a strong song that'll be on the radio."
– Danger Mouse & James Mercer
This issue also includes additional features on:
• Lee Fields
• Sun Ra Arkestra
• Rubblebucket
• Doom Flamingo
• Seth Avett
• moe's Chuck Garvey
• Bonny Light Horseman
• Kalmia Traver
• Alex Toth,
• Vince Herman
• GA-20
• Eric Anderson
• Joeboy
• Real Estate's Martin Courtney
• Madison Cunningham
• Yiddishe Pirat
• and much more!
Subscribe to Relix Magazine by December 27th at 11:59PM ET to receive this issue as your first or purchase a copy online at Relix Marketplace!