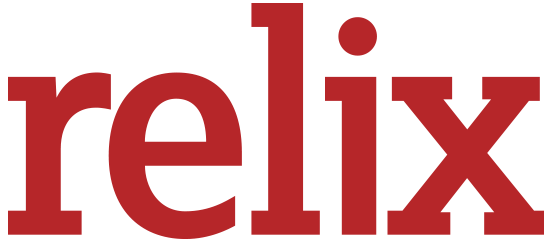 Backline
SUBSCRIBE TO RELIX AND SUPPORT BACKLINE
15% FROM EACH SUBSCRIPTION WILL BE DONATED TO BACKLINE TO HELP SUPPORT MENTAL HEALTH IN THE LIVE MUSIC COMMUNITY
Backline is a national 501(c)(3) nonprofit organization that provides mental health and wellness resources to the music industry and their families.
Backline connects music industry professionals and their families with mental health and wellness resources—streamlining access to a network of trusted organizations and care providers that understand this line of work. This free resource serves as a critical connector for music industry professionals who often lack the resources they need to address mental health and wellness needs.
Backline offers a free Case Management program to help individuals navigate the mental health care system, weekly support groups specific to the music industry, as well as virtual programming that includes meditation, breathwork, yoga, and other wellness modalities. More information can be found at www.backline.care. There has never been a better time to take steps to improve our own mental health and wellness. We encourage you to make use of this resource by tapping into it yourself or sharing it with your associates.